The Ultimate Guide to CCTV Systems with FVS CCTV
Introduction
In an era where security challenges are ever-evolving, the importance of a robust surveillance system cannot be overstated. CCTV systems, which began as rudimentary monitoring tools, have now transformed into sophisticated security solutions. Let's embark on a journey to understand the intricacies of these systems and why they're indispensable in today's world.
The Evolution of CCTV Systems
From grainy black and white footage to crystal clear 4K videos, CCTV systems have come a long way. The journey from analog to digital, from wired to wireless, has been marked by technological advancements that have redefined surveillance.

Benefits of CCTV Systems
Crime Deterrence:
A CCTV camera isn't just a recording device; it's a sentinel that deters potential criminals.
Evidence Collection:
From minor disputes to major crimes, CCTV footage can play a pivotal role in conflict resolution.
Peace of Mind:
Whether you're miles away on a vacation or just around the corner, knowing your premises are monitored offers unparalleled peace of mind.
Remote Monitoring:
Modern systems, especially those like FV-PRO 4K POE H.265 NVRS, allow real-time monitoring from anywhere in the world.
Dive into Different Types of CCTV Cameras
The diverse needs of homeowners and businesses have led to the evolution of various camera types, each with its unique features and benefits.
Latest Advancements in CCTV Technology
The world of CCTV is dynamic, with innovations making surveillance smarter and more efficient.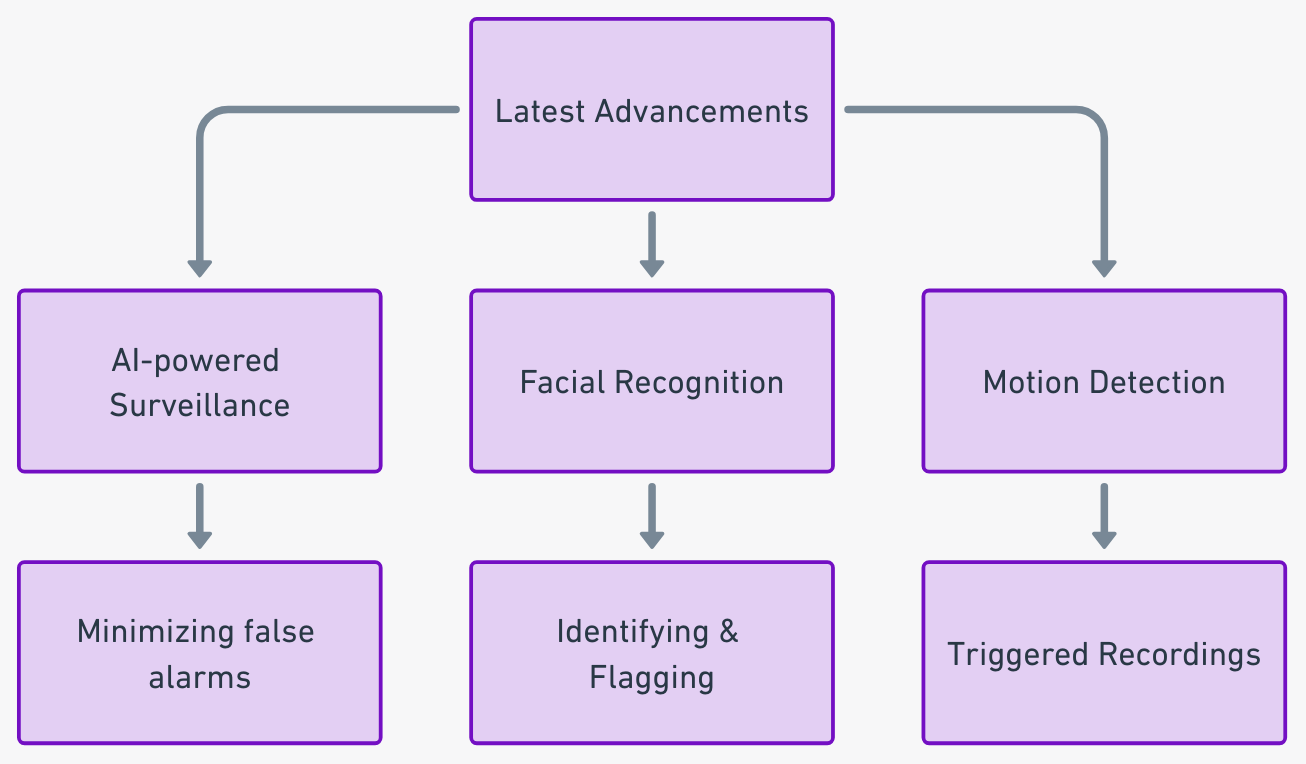 Choosing the Right CCTV System
A perfect CCTV setup is a blend of the right cameras, storage solutions, and accessories.

Installation and Maintenance
While choosing the right system is crucial, proper installation and maintenance determine its longevity and efficiency.
Legal Implications and Ethical Considerations
While CCTV systems are powerful tools, it's essential to use them responsibly. Understanding privacy laws, informing visitors about surveillance, and ensuring data protection are all crucial.
Conclusion
In a world where security challenges are ever-evolving, a robust CCTV system is not just an asset; it's a necessity. With FVS CCTV, you're not just investing in a product; you're investing in peace of mind, safety, and a future where you're always in the know.
FAQs